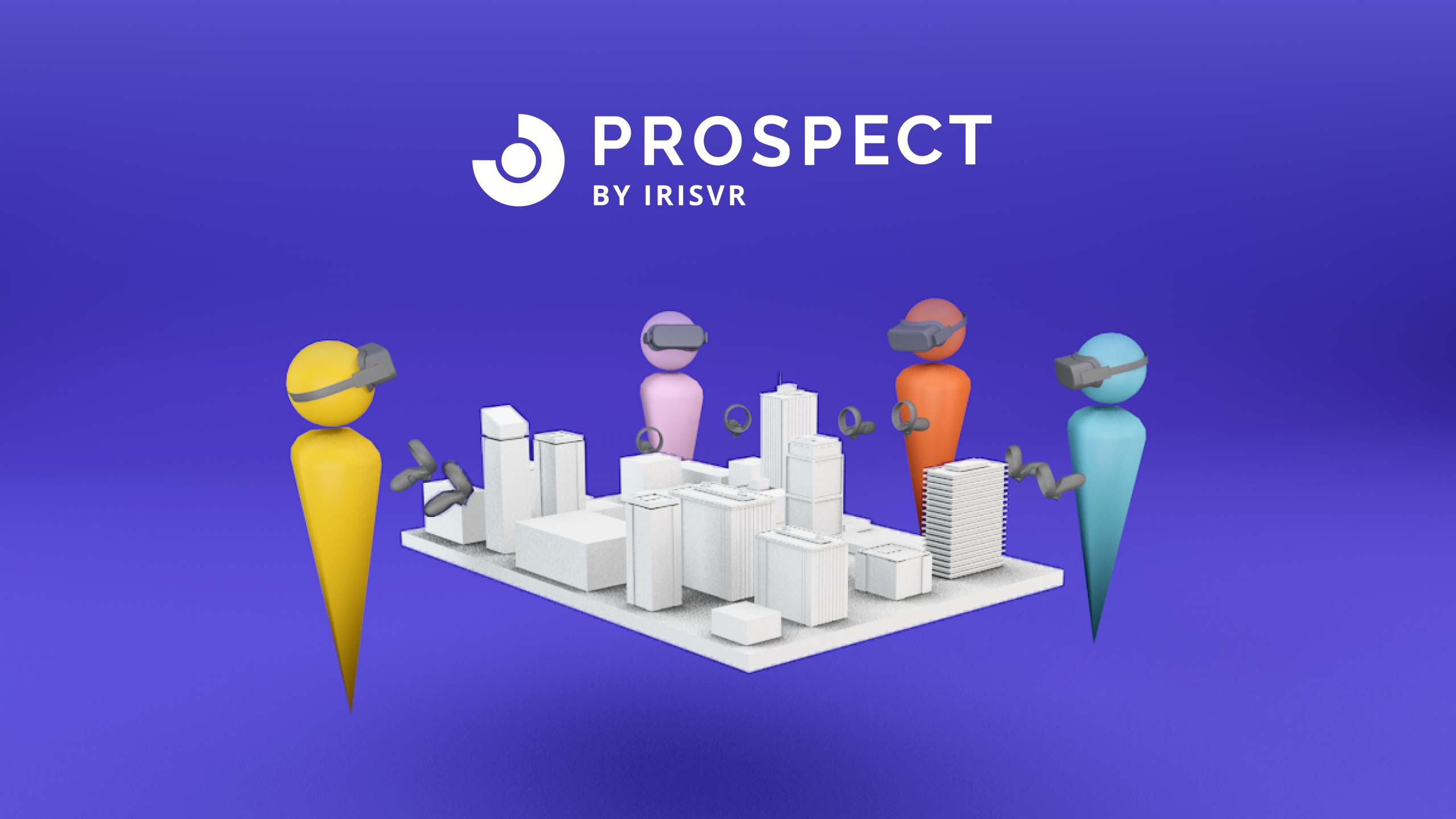 What's New
In 2.10, the Prospect menu, plugins, and desktop icons get a brand new look and feel, to go along with a number of significant updates to features. We've also added functionality that make VR meetings and remote collaboration workflows even easier and more seamless than before.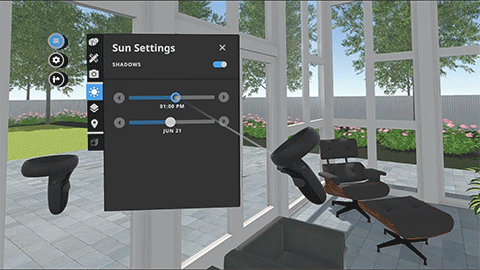 New and Improved Menu
Based on your feedback, we've redesigned the menu for comfort, consistency, performance, and ease of use.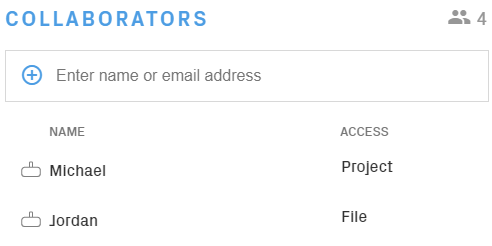 Project Sharing
It's easier to be a team! Project collaborators can contribute to a project and have access to all current and future content added to a project by any other collaborator.
More about file level vs project level collaborators here.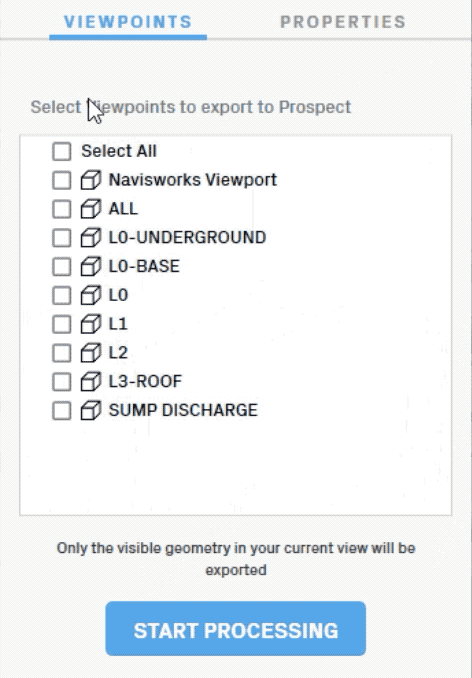 Improved Processing
The processing experience in both the Navisworks and Revit plugins to more accurately communicate how much of the file has been processed at any time along with a clearer sense of the steps left to go.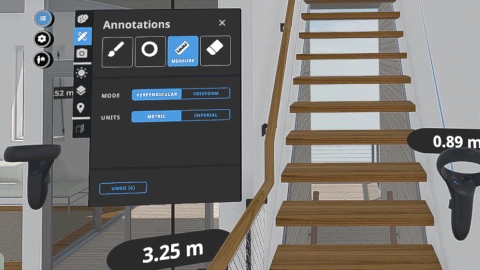 Persistent Measurements
As part of the Annotations toolset, measurements now function similarly to other types of annotations. They will persist in space, allowing you to capture them with the Camera tool and can be deleted with the Eraser tool.
Using Prospect Without a Headset
Along with the new in-VR menu, we've also updated the No Headset Mode menu, streamlining it to be situated along the bottom of the window and easier for those joining a VR Meeting without a headset.
Additional Features...
Revit & Navisworks 2021 - This update adds support for the recently released 2021 versions of Revit and Navisworks Simulate & Manage.

Mute Button - Quickly mute/unmute yourself during VR meetings through the controllers.

Removed 12-user Limit on VR Meetings - We've lifted the cap previously limiting collaborative files to 12 concurrent users.

Looking for more? Check out our full release notes.