June 12, 2019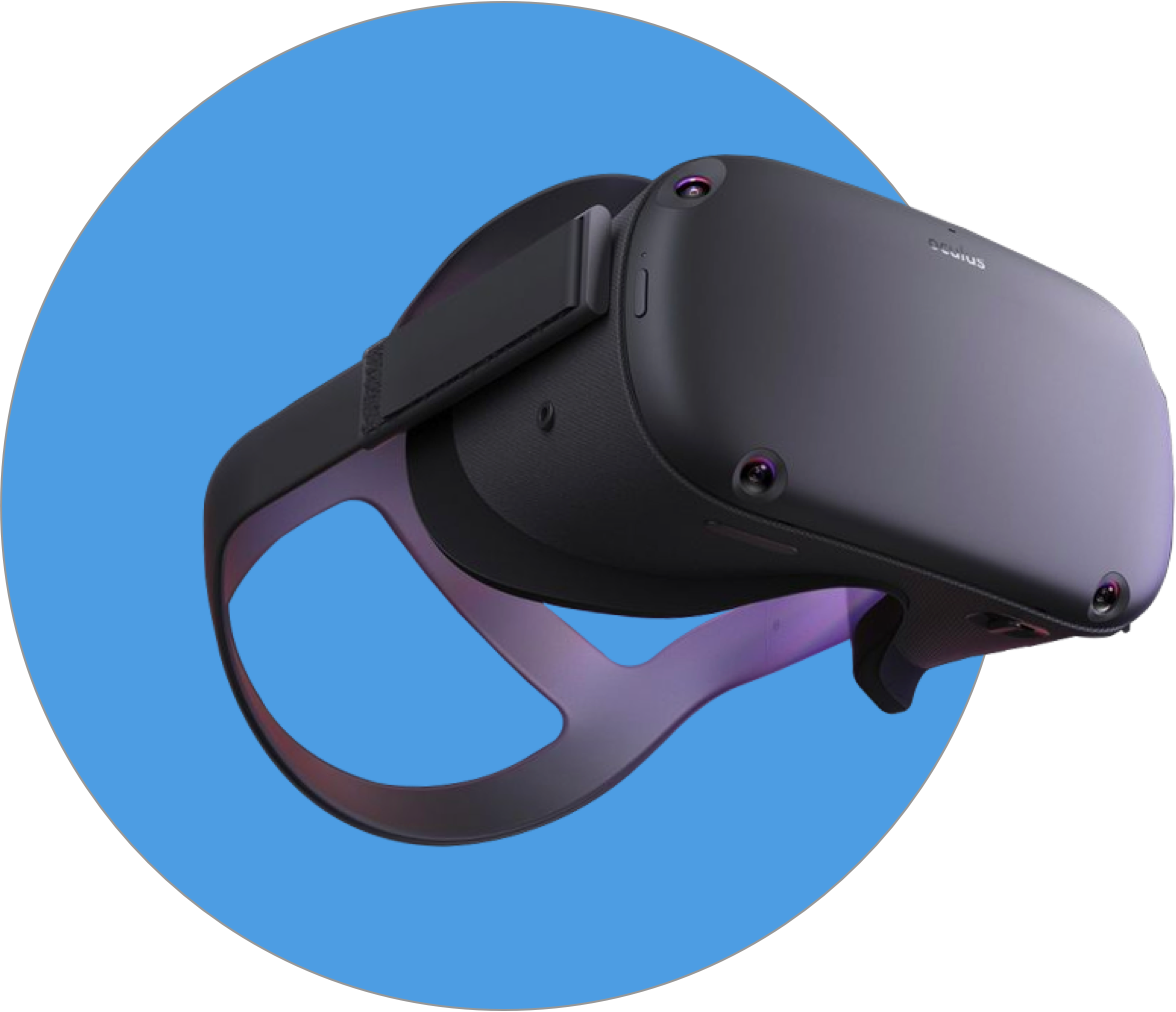 What's new?
We're very excited to announce that Prospect for Oculus Quest is now available to Pro and Pro Plus customers! To learn more, click here.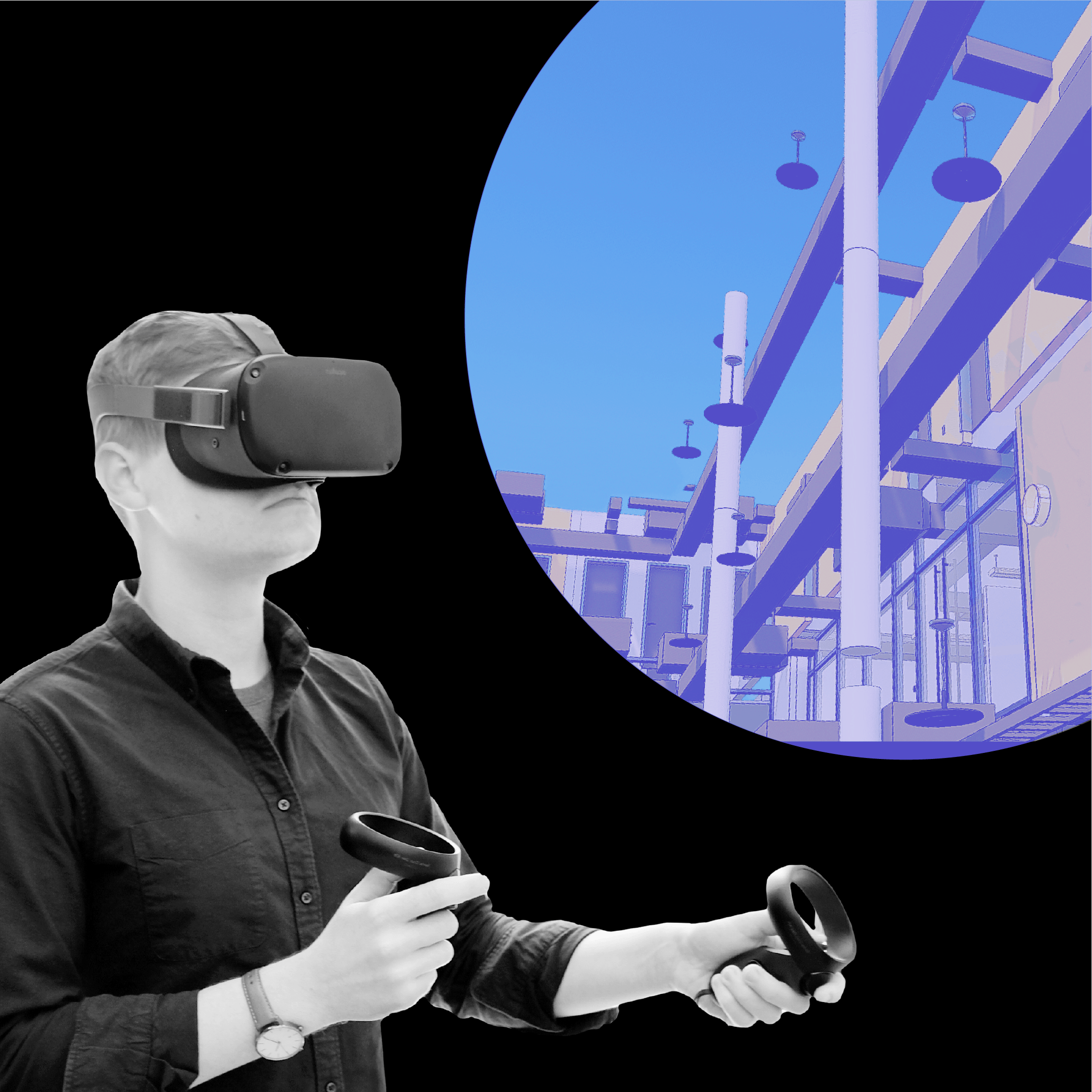 Prospect Pro and Pro Plus now offer support for Oculus Quest - sign up here to request access and learn more.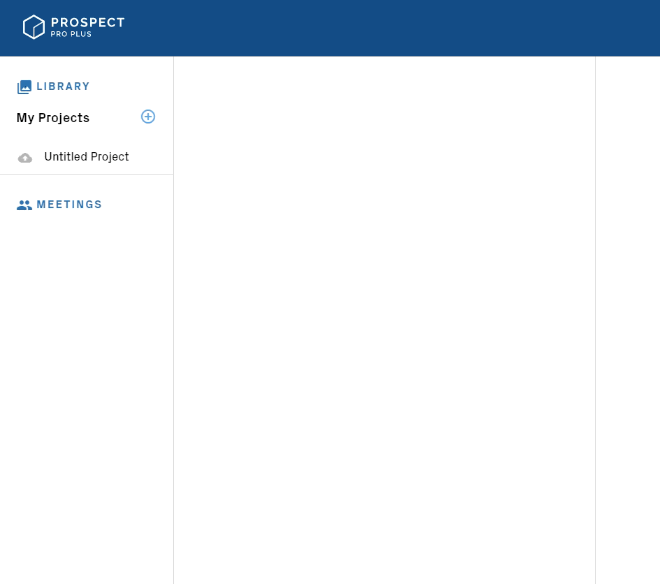 Prospect Pro, Pro Plus, and Team users can now neatly group and organize files into Project folders.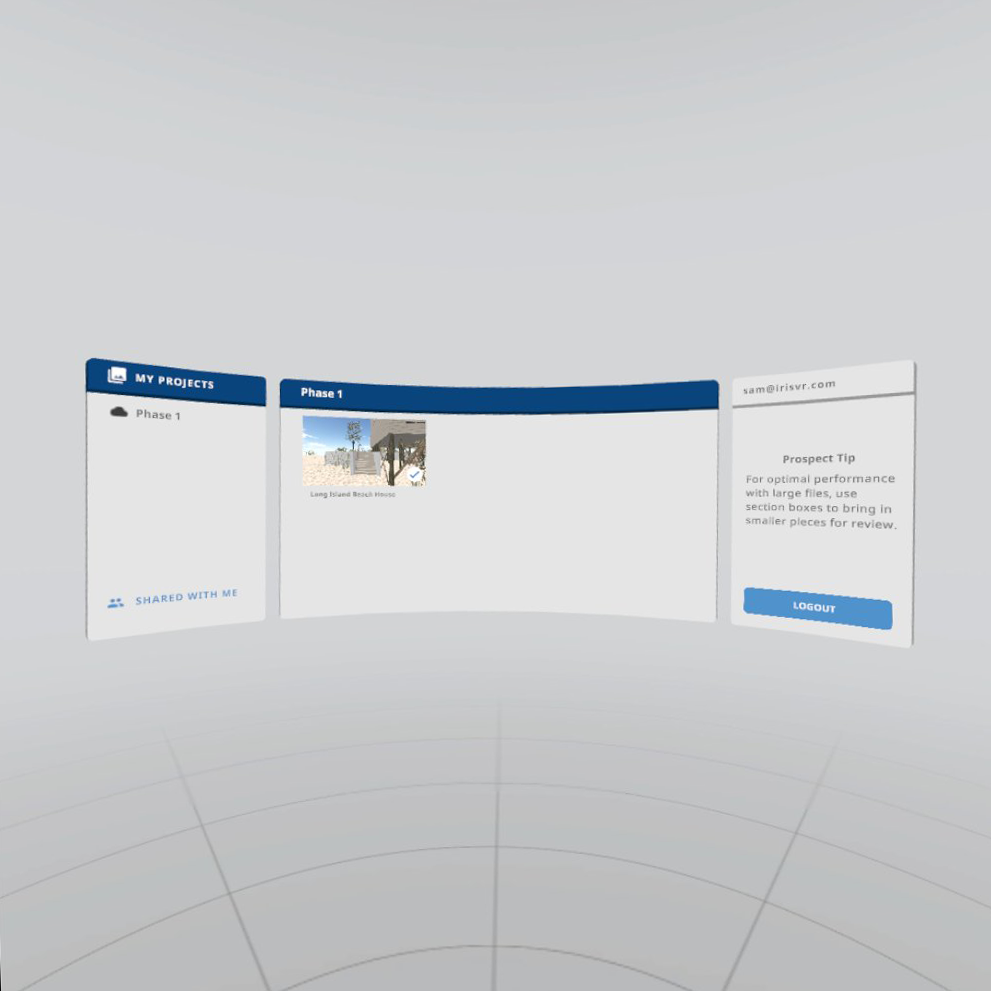 Prospect Pro and Pro Plus users can sync projects to the cloud to enable seamless file management for standalone devices.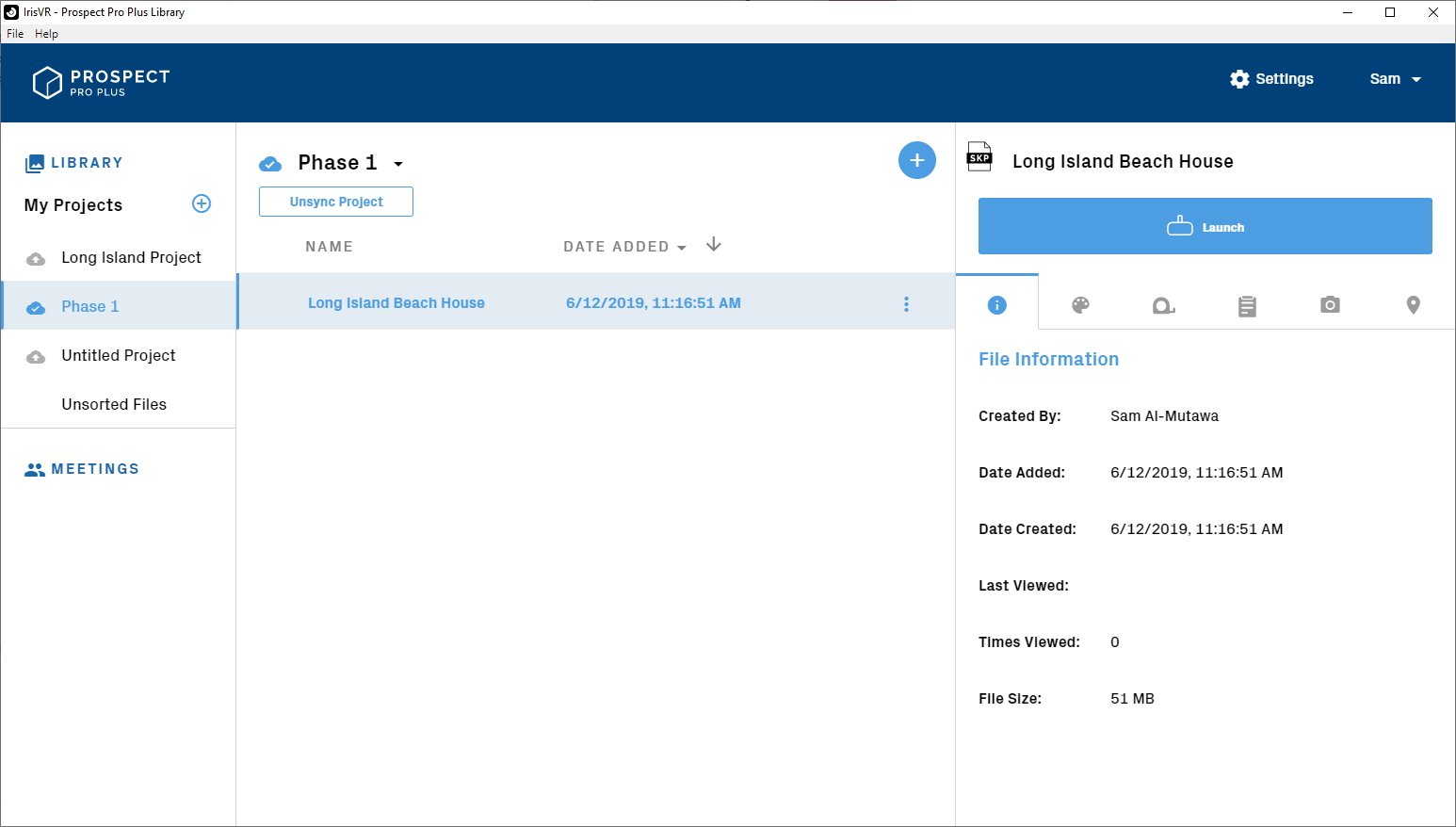 A slightly new look and redesign to the Library UI to help with file management and organization.
ADDITIONAL FEATURES INCLUDE:
File Cover Images - Files that have been downloaded to your Quest will now appear with a cover image after first launch.
Support Ticket Submission from Quest - If any issue occurs, you'll now have the option to generate a support ticket from within Prospect on your Oculus Quest
Looking for more? Check out our full release notes list.