What's new?
With this release, Prospect introduces faster and easier collaboration. With one click, you can send email invites or enable a Public Share Code, directly from within the Prospect Library. These changes make it easy for Oculus Quest users to join meetings.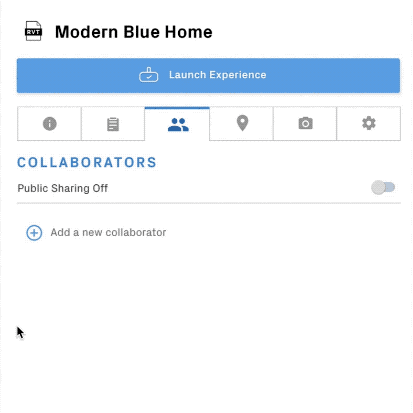 Seamless Collaboration
A new collaboration tab in your desktop library lets you instantly share projects with others, either by adding their email or generating a join code.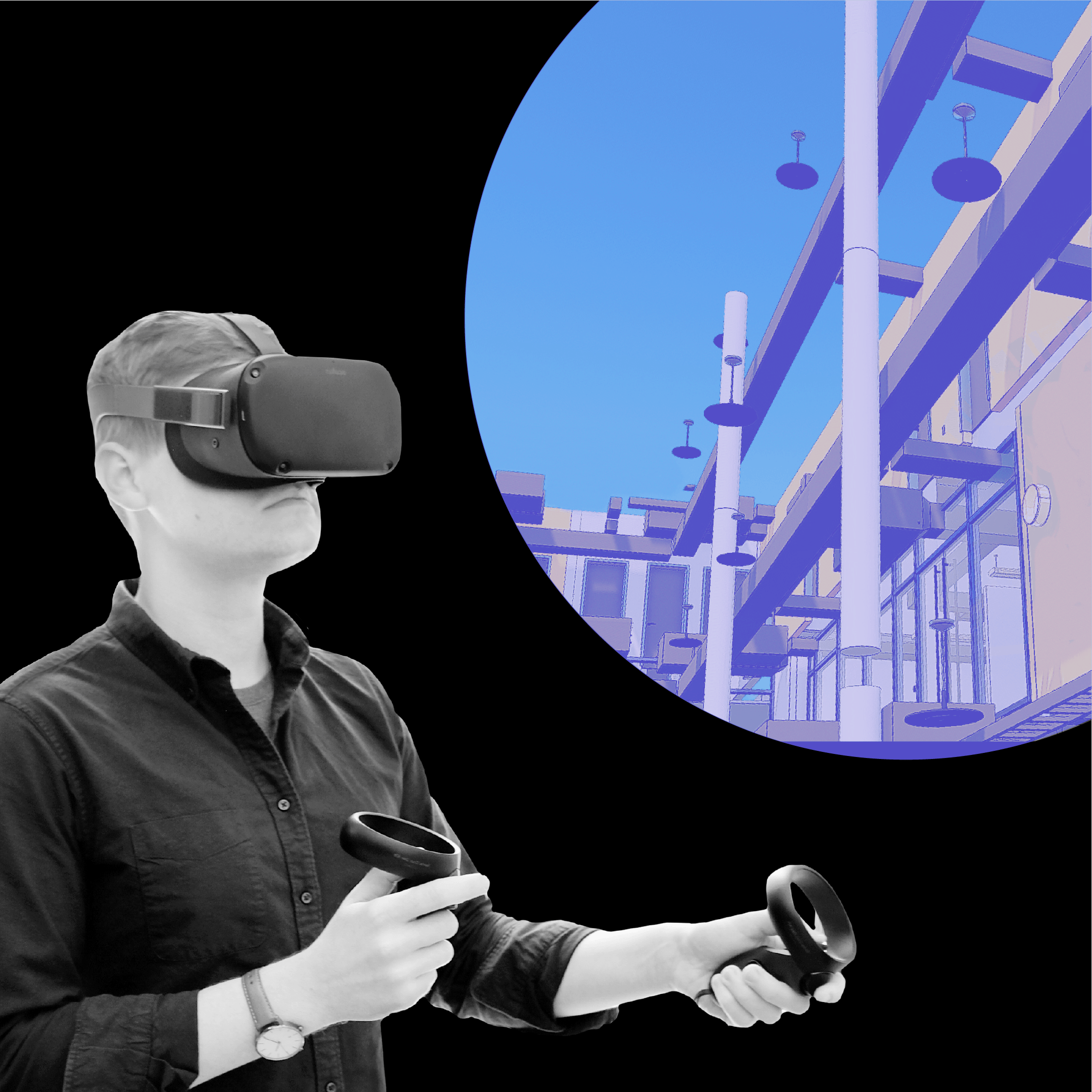 Quest Joins the Meeting
Oculus Quest users can now join meetings and collaborate on shared projects.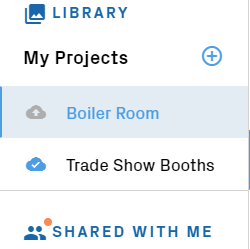 Shared with Me
The library now features a "Shared with Me" tab which will display any projects you've been invited to collaborate in.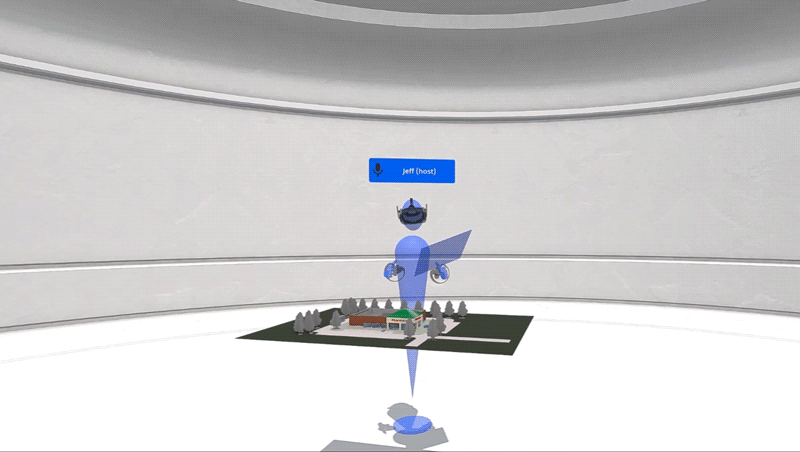 New Scale Model Mode
Your model will first appear in a new, more spacious environment with enhanced scaling.
ADDITIONAL FEATURES INCLUDE:
Improved file download experience - When downloading a file onto your Oculus Quest, you will now see a radial progress bar to give you a better sense of the progress of your download.

Smoother annotations - We've improved our annotations feature so that we steady the controller in real-time as you draw, and display markups exactly as you intend them.

Oculus Rift-S controllers - The proper controllers will now appear when an Oculus Rift-S is connected.

Looking for more? Check out our full release notes.