The Ricoh Theta is a great new camera that allows for 360 photo captures of any space you would like. It's a small hand-held device that can be placed on a tripod to shoot really fast 360 images.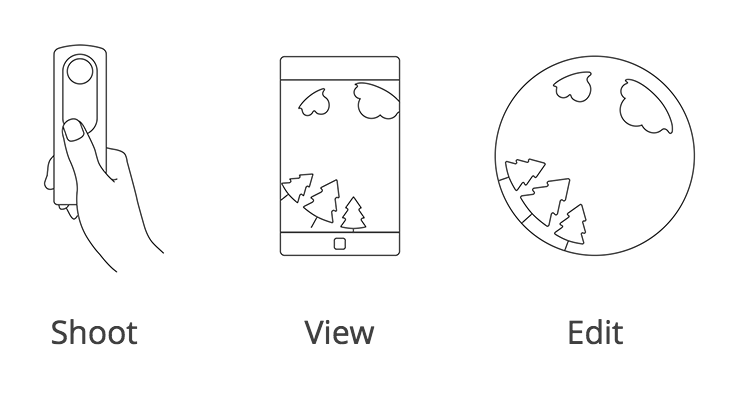 If you are using our Scope app and have a Ricoh Theta, it's very easy to connect the two together.
1. Take photos with Ricoh Theta
2. Download photos
3. Upload onto the online Scope Library 
You then have the option to share the images via the Scope app, details here.
More information on the Ricoh and where to purchase, here.