With 360 Preview, you can now view panoramas in full screen straight from the Library. 
1. Hover over an uploaded image's thumbnail.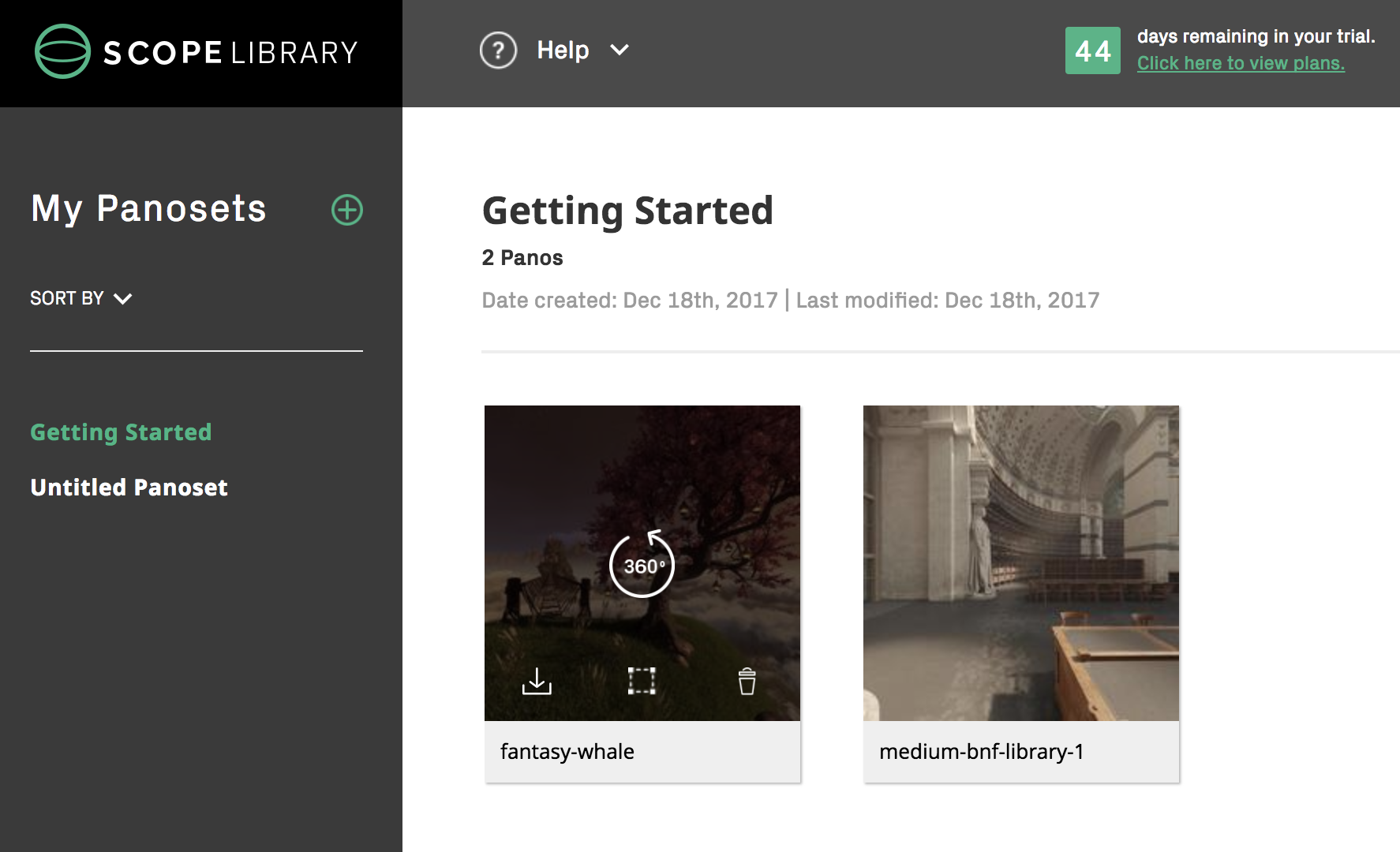 2. View the 360 Preview. Click+Hold+and Drag to rotate and explore panorama, or use the arrow keys on your keyboard.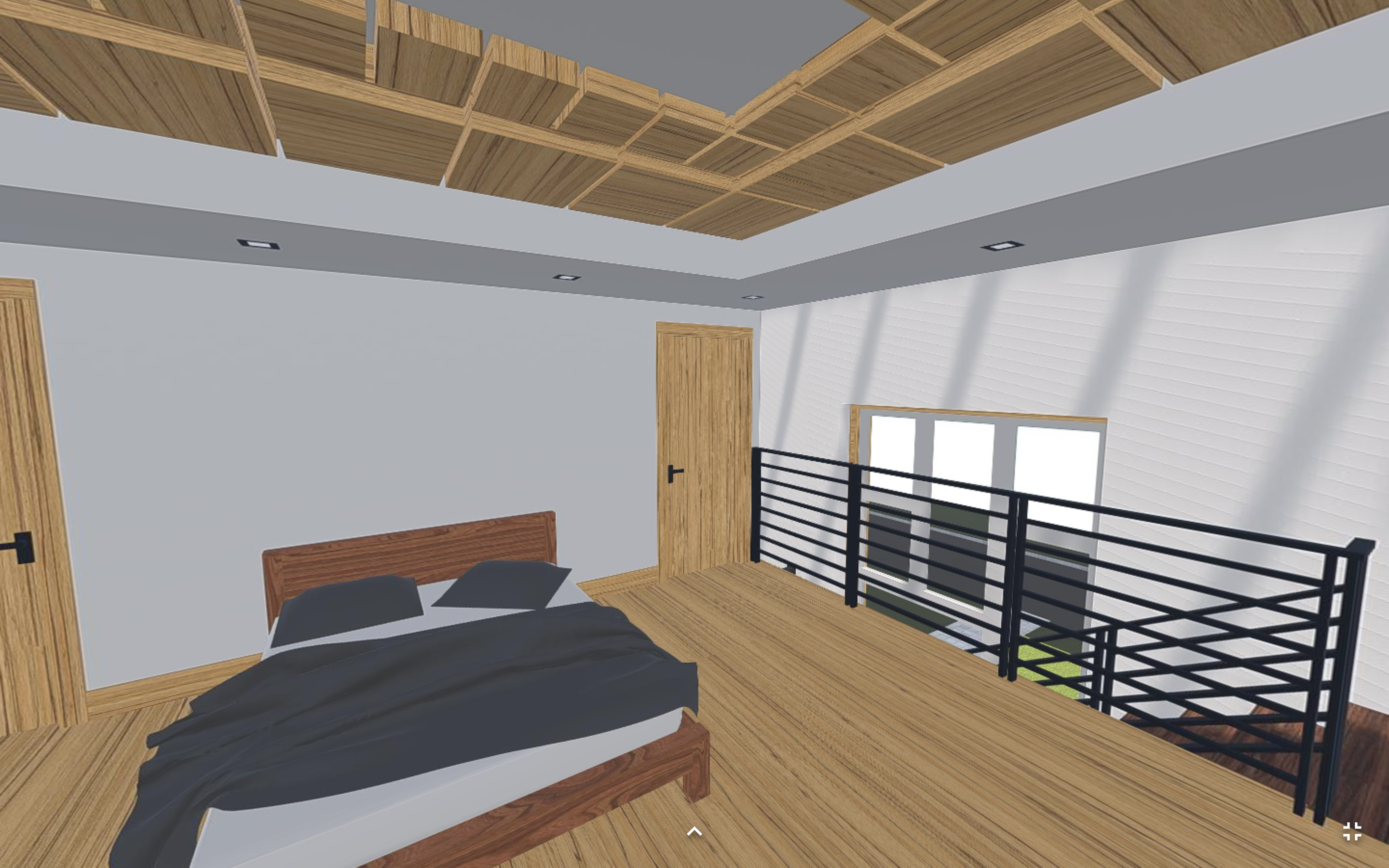 3. Clicking the icon in the bottom right corner of 360 Preview will open full screen mode, expanding the preview to the size of your monitor.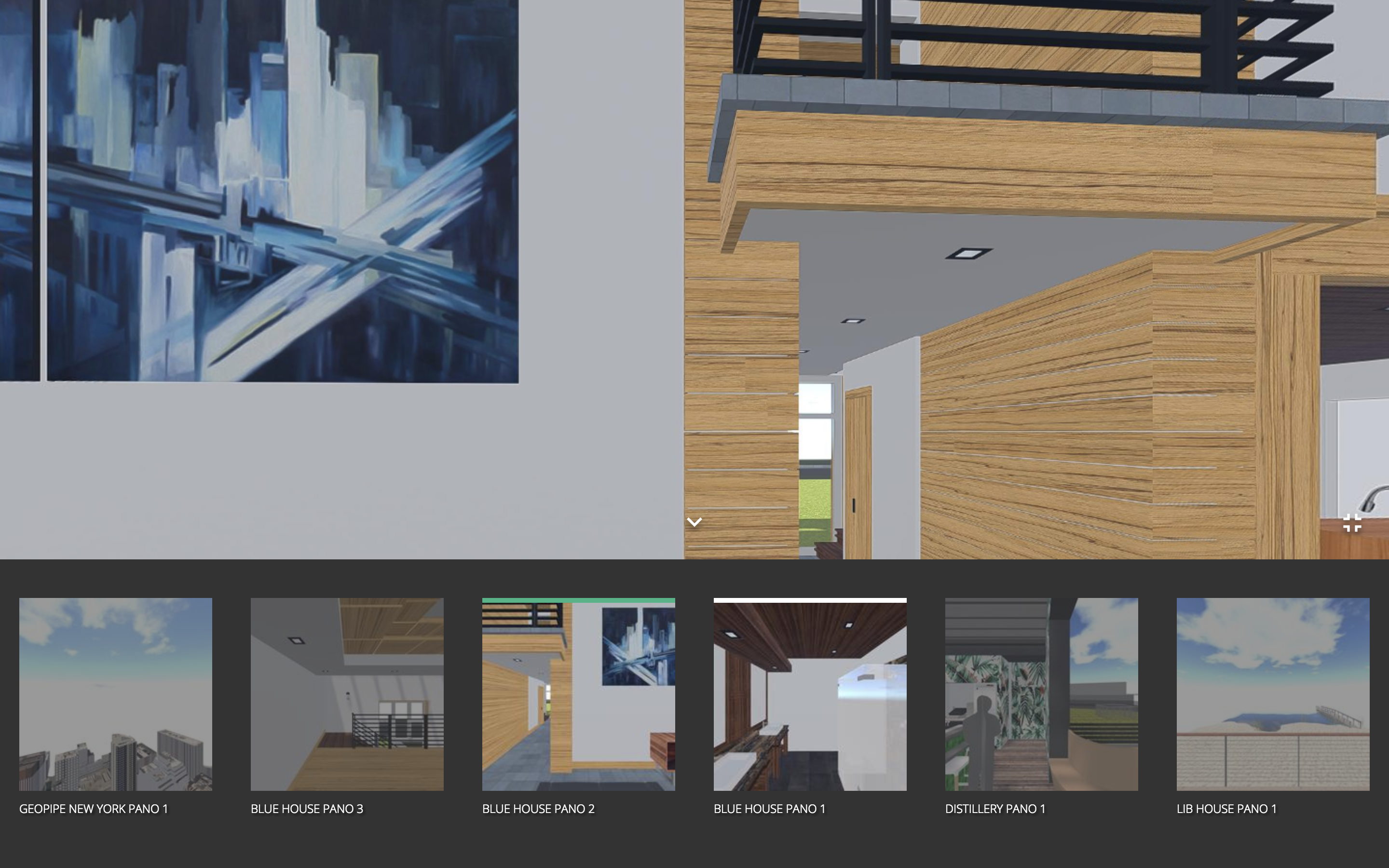 4. Any additional panoramas in your set can be accessed via the tray, hidden at the bottom of the screen, accessed by clicking the icon in the bottom center of the screen.