Prospect is standalone software that will read your 3D files and send them into an immersive, navigable virtual reality environment in one click. No training, no coding and no waiting. 
We've worked hard at IrisVR to read as many 3D file formats as possible and make the process extremely easy.
To get the most out of your experience, see our hardware requirements. Before you launch into virtual reality, browse the other articles in the category to learn more about navigation, feature sets and review our modeling tips, plus much more.
Differences between Prospect Pro and Prospect Basic are outlined here. 
Prospect Pro Key Features:
IMMERSIVE IN-VR NAVIGATION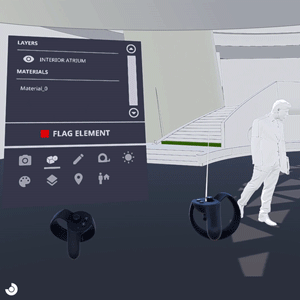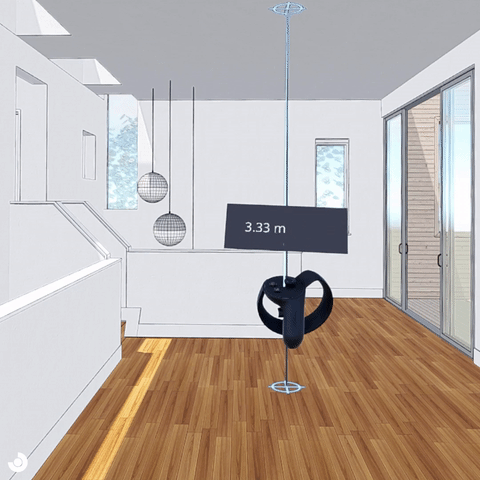 Check out the complete list of Prospect Pro features here, or by starting a free trial and testing them out for yourself.