Prospect will read your 3D files and send them into an immersive, navigable virtual reality environment in one click. No training, no coding and no waiting.
To get the most out of your experience, see our hardware requirements.
Sample Files: 
Grab a sample 3D file below and start exploring Prospect!
IVZ File (read more about IVZ files here)
Prospect Key Features:
You can manage your VR files within the Prospect Library plus schedule and host Meetings. Below are some of the features you'll find within the VR experience.
IMMERSIVE IN-VR NAVIGATION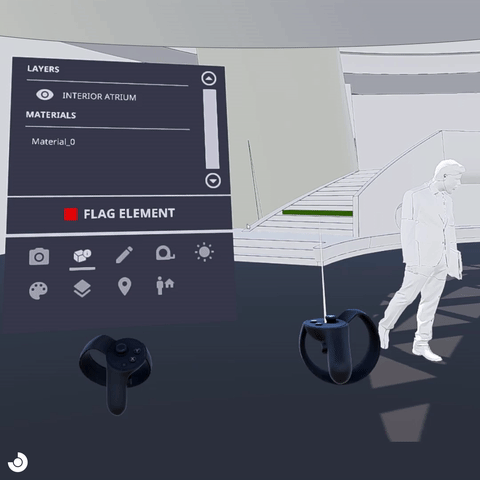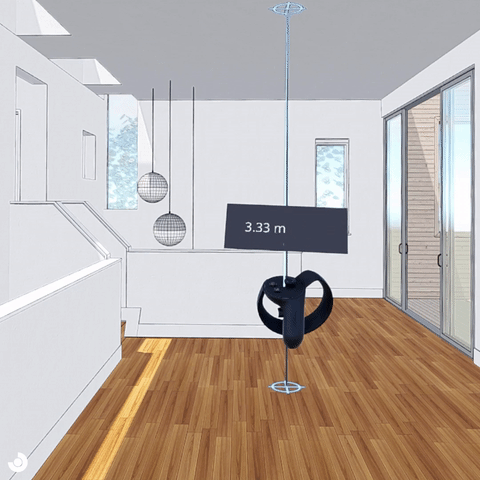 Depending on which subscription you are on you'll have access to different features as outlined here.
Check out the complete list of Prospect features here, or by starting a free trial and testing them out for yourself.