Our Windows Mixed Reality support is made possible through the Windows MR for SteamVR early access software.
1. Make sure you're on the latest version of Windows 10
Select the

Start

button, then select

Settings

>

Update & security

>

Windows Update

. Select

Check for updates

.

Please note

, these updates may take a significant amount of time, please keep this in mind before starting the update process.
2. Install Steam if it's not already on your PC.
3. Install SteamVR via Steam: Library -> Tools -> SteamVR -> Right Click to Install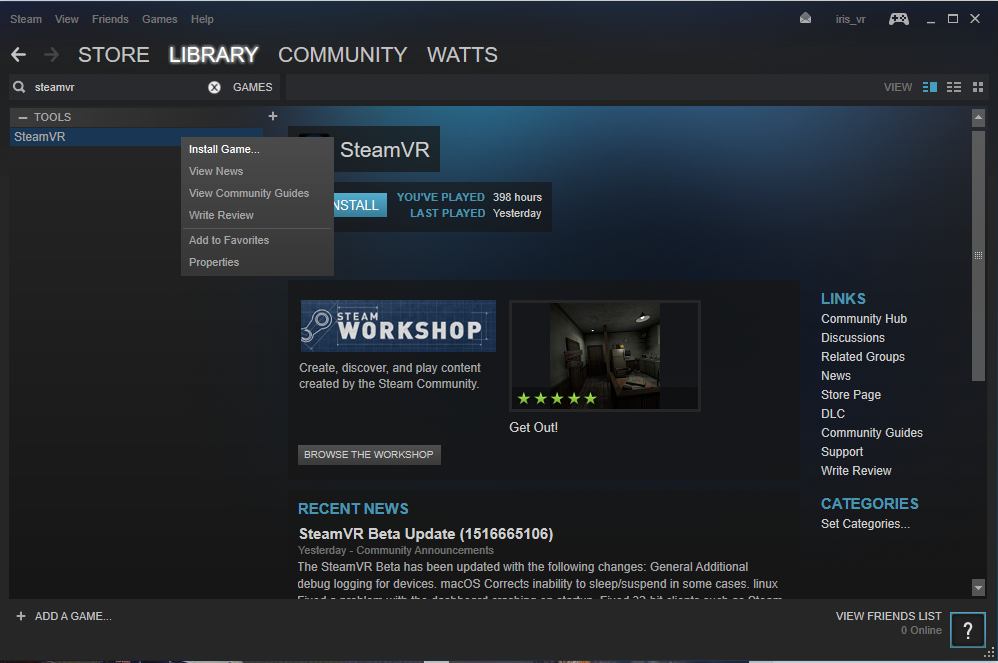 4. Install Windows MR for SteamVR (only for the first time set up):
It may be beneficial to unplug any other headsets you have installed on your system, i.e. Oculus Rift or HTC Vive.

Follow the on-screen instructions for download, installation, and set up.

After the installation has finished, plug in your headset - this will bring up an on-screen guide that will help walk you through any remaining setup steps.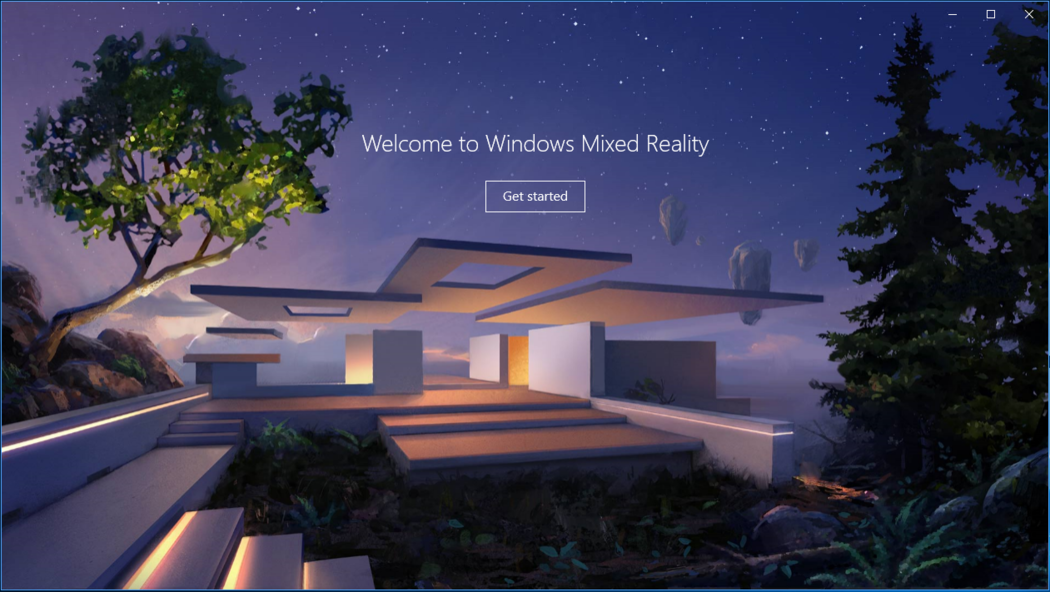 Once the headset is set up, you will need to run through the in-HMD tutorial prior to proceeding further.

For the best experience, use the "set me up for all experiences" option when setting up your headset.

Check for, and install if present, any updates for Windows MR for Steam VR.
5. Make sure Prospect is installed if you haven't done so already.
If it doesn't start automatically, run SteamVR (click the VR button in the top right-hand corner of Steam).
6. Proceed with using Prospect as usual.
SteamVR will automatically start and Prospect will run on the HMD. If you don't see Prospect, but rather see the Windows MR Home, you may need to select the SteamVR panel within Windows MR Home.

If Prospect doesn't launch in your MR headset after first installing the above components, please try restarting your machine.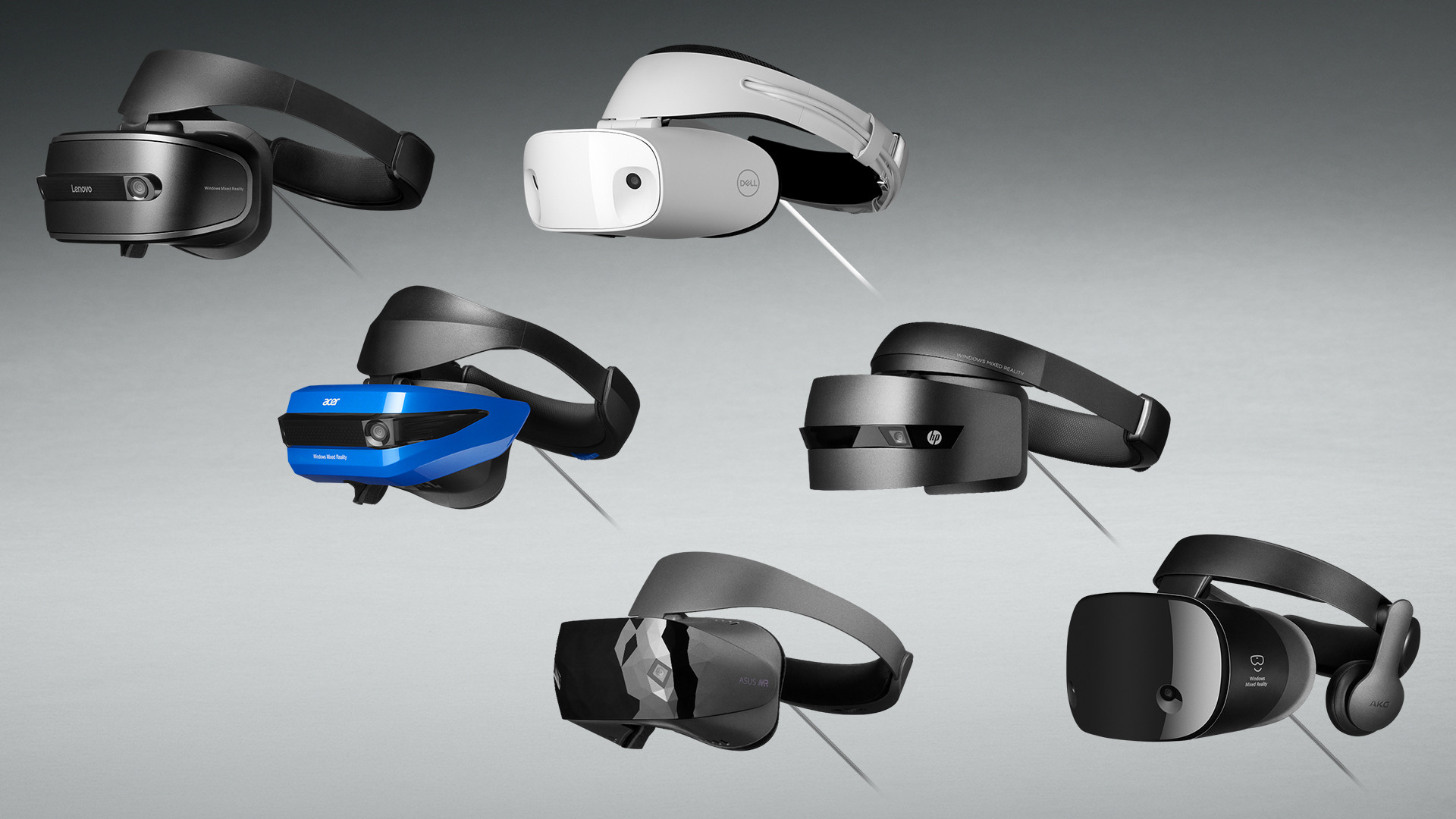 Navigation Controls: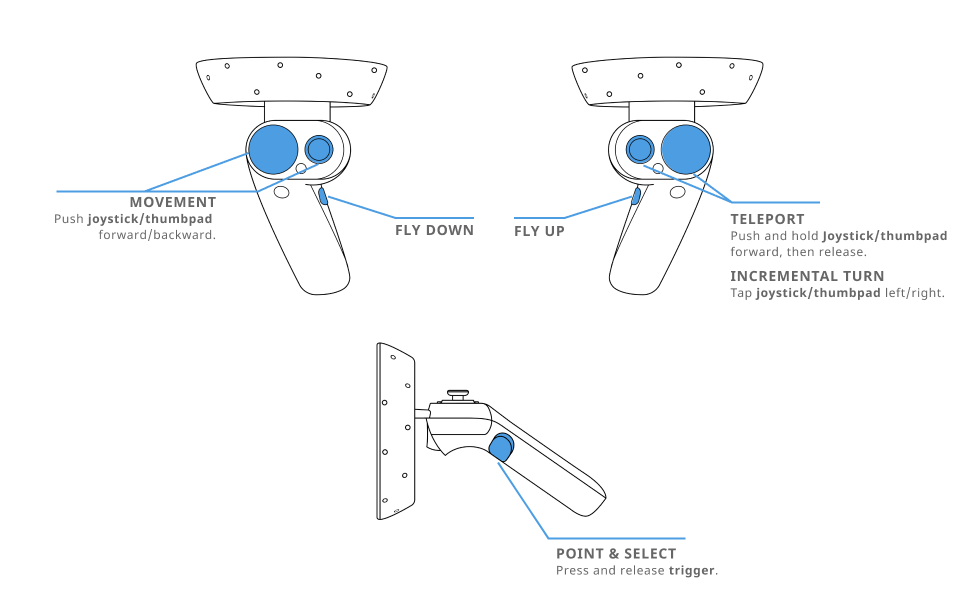 Notes:
Use Win+Y to enable/disable the mouse

When using a Windows MR headset in a Multiuser session, please make sure to have your headphones plugged into the headset

prior to opening and launching Prospect.

If you're using a desktop or laptop that does not have Bluetooth functionality built-in, you'll need to purchase a

Bluetooth adapter

for pairing the controllers.

The motion controllers included with MR headsets are necessary to utilize Prospect at this time.

The Hololens is a self-contained AR headset, not part of the Windows MR line, and is not supported by Prospect at this time.

For users familiar with Prospect on either the HTC Vive or Oculus Rift, you may notice some slight differences with these MR headsets, both in terms of colors and visual fidelity, as well as general performance and tracking. These differences are inherent to these MR headsets and their technology.
Supported headsets:
Acer Windows Mixed Reality Headset
Dell Visor
HP Windows Mixed Reality Headset
Lenovo Explorer
Samsung HMD Odyssey
Note:
The Hololens is not supported at this time, as it is an independent AR headset and not part of the Windows MR lineup.
The newer controllers introduced with the HP Reverb G2 are not fully supported. Currently, traditional windows MR controllers will be displayed when using this headset/controller combination.
Additional References/Troubleshooting: