What is Z-fighting?
If you find that parts of your model are flashing in VR, this is likely due to coplanar geometry fighting to be rendered in Virtual Reality. Using VR to explore some of your files, you might have experienced some flickering as shown in the gif below. This is called Z-fighting and it occurs in 3D rendering environments when two or more geometries share the same space. The engine struggles to render one over the other since they have coplanar faces.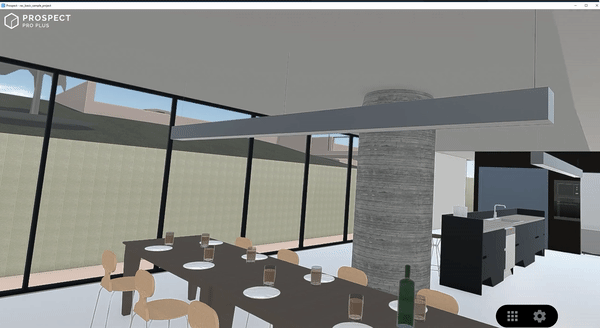 Before: Z-fighting issue causing geometry to flash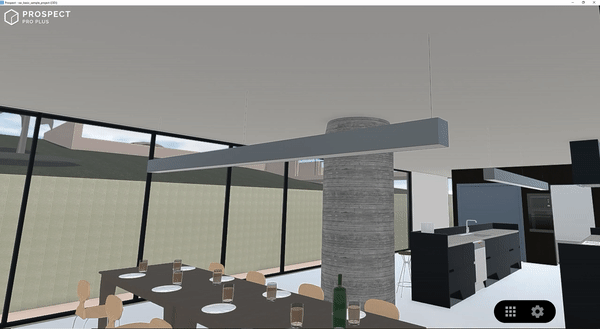 After: Z-fighting reduction apply to model
What does the Z-fighting reduction feature do?
There is a portion of our file conversion process, located in the global settings menu*, that is dedicated to detecting flush faces from Revit, SketchUp, Navisworks, or Rhino and adjusting them slightly to ensure that no geometry will cause rendering errors. As a result, your geometry will appear clearly in VR.
*Please note, changing this setting in the global settings menu will apply to any new files imported and processed, but does not apply retroactively to any previously processed files.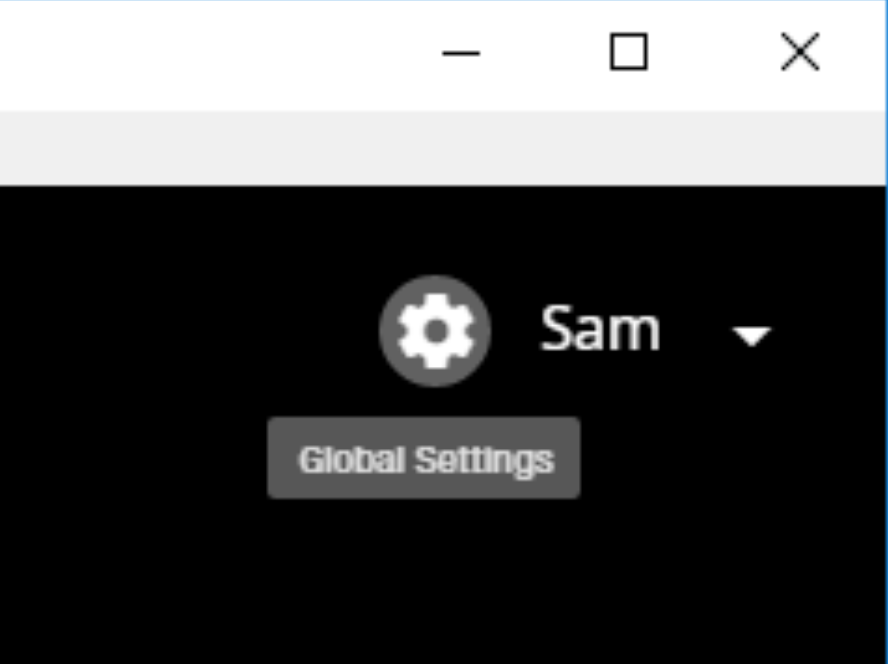 Click the Gear Icon next to your Username in Prospect to access Global Settings

Z-Fighting Reduction Toggle Located in Global Setting Menu
Why should I apply Z-fighting reduction (toggle on)?
By applying the Z-fighting reduction, the likelihood of flickering occurring will be minimized. Another way to improve the VR experience is to model objects slightly separated from each other, when possible, in Revit, SketchUp, and Rhino.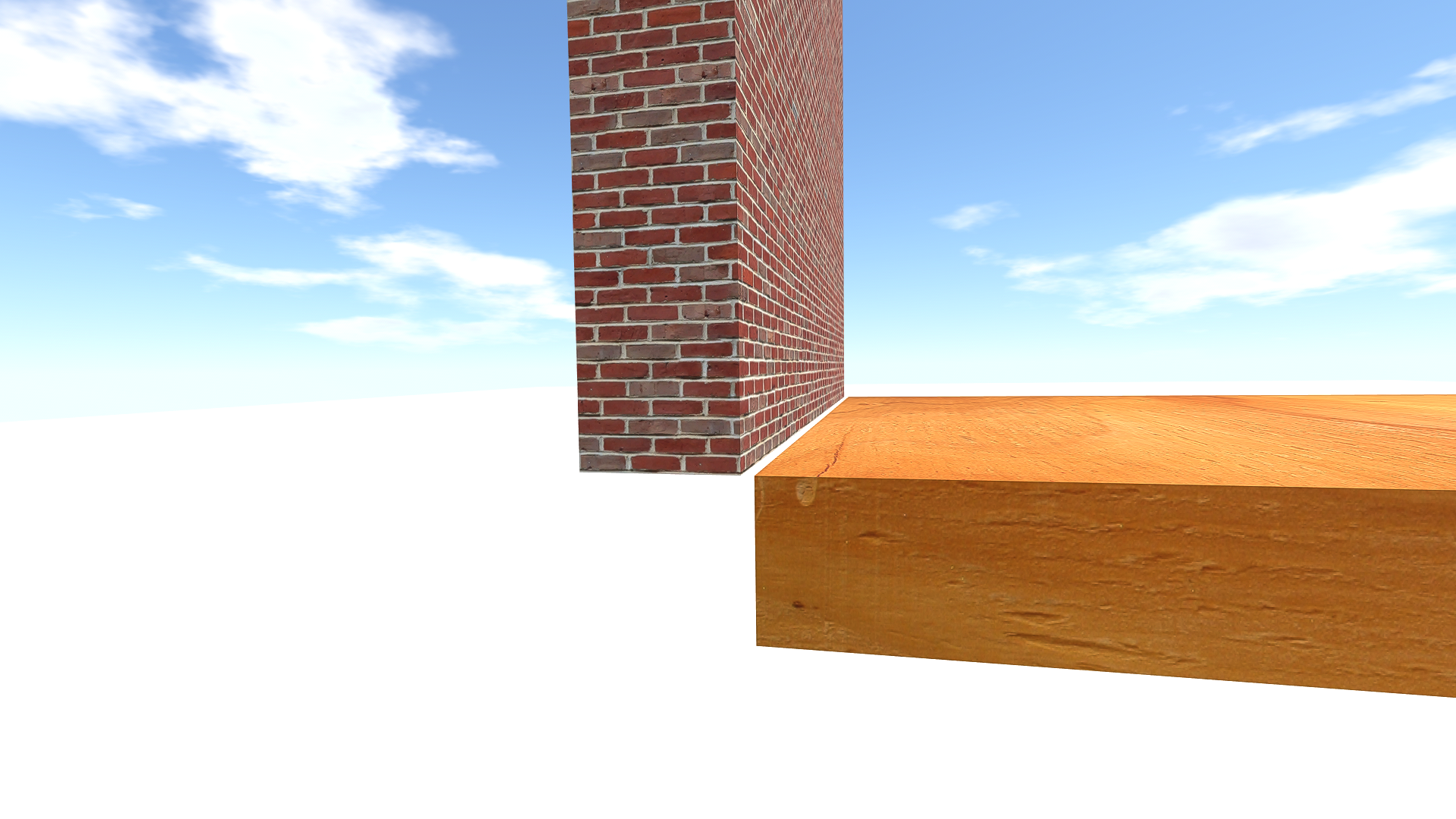 Image Above Shows Z-Fighting Toggle On
When would I disable Z-fighting reduction (toggle off)?
Occasionally this correction process can cause less than ideal results, such as offset or "floating" walls, furniture or similar geometry. If you happen to notice any "floating" geometry simply close out of the present experience, then process the file again with Z-fighting correction disabled and this offset will be corrected.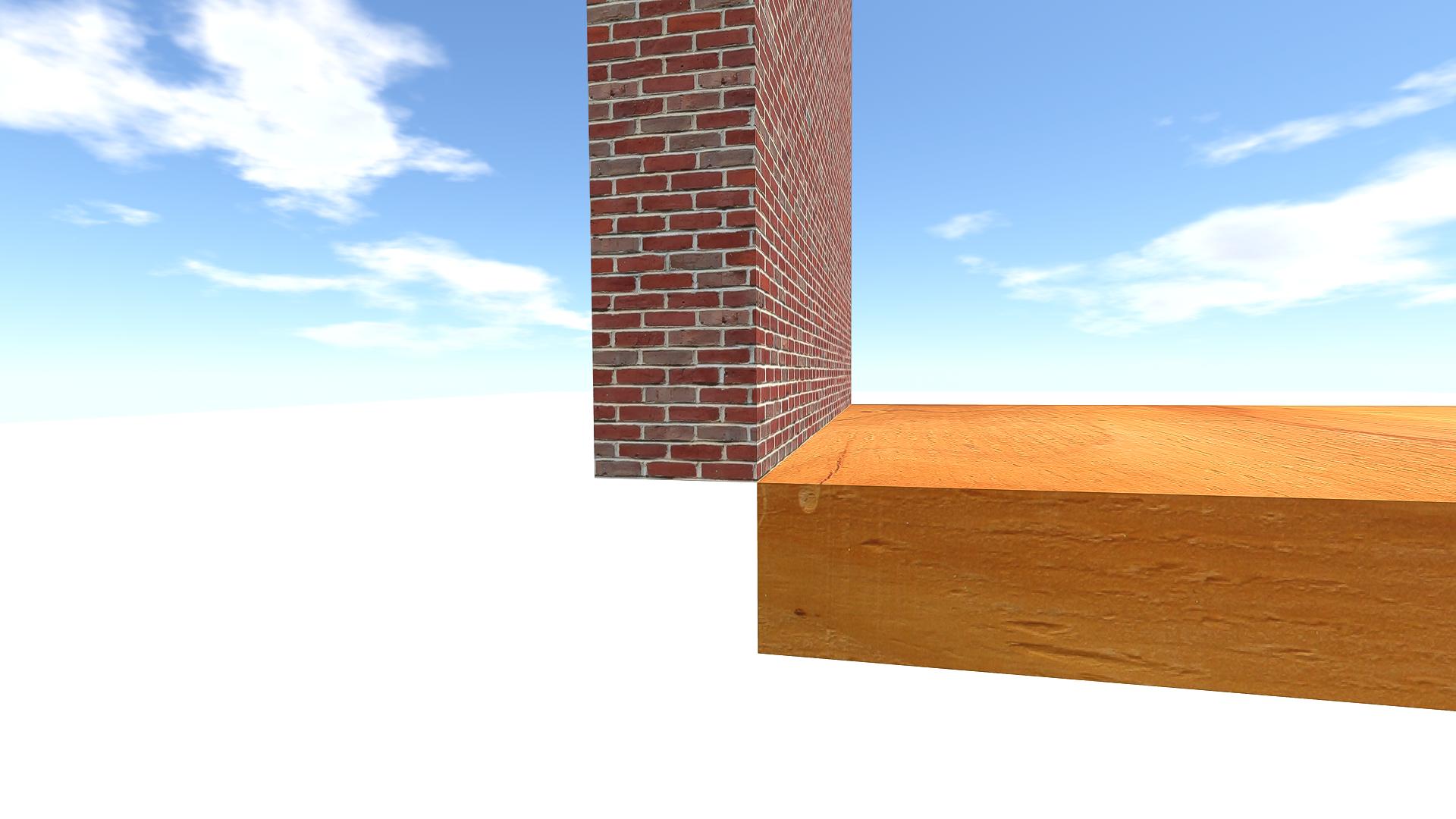 Image above shows Z-Fighting Toggle Off
Additional best practices & troubleshooting tips
When placing an image in a SketchUp file for import into Prospect:
Ensure it is not nested in a Group or Component:

Select the group and use the Explode command.

Ensure the image is not glued to another surface:

Best practice when modeling is to float the image out from it a very negligible distance.
If you have an image that is glued to a surface: select the image and use the Unglue command, then move the image out a tiny bit.