What is Z-fighting?
If you find that parts of your model are flashing in VR, this is likely due to coplanar geometry fighting to be rendered in Virtual Reality. Using VR to explore some of your files, you might have experienced some flickering as shown in the gif below. This is called Z-fighting and it occurs in 3D rendering environments when two or more geometries share the same space. The engine struggles to render one over the other since they have coplanar faces.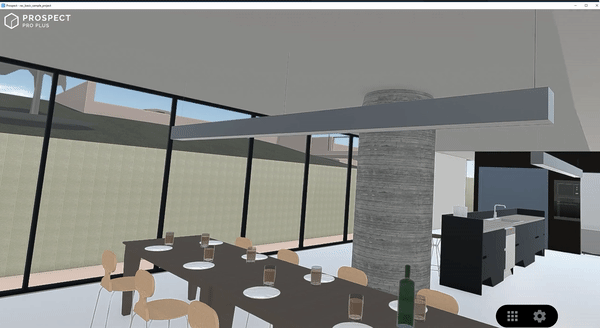 Before: Z-fighting issue causing geometry to flash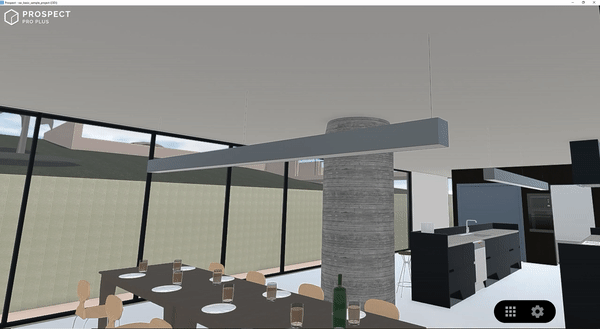 After: Z-fighting reduction applied to model import
What does the Z-fighting reduction feature do?
There is a portion of our file conversion process, located in the global settings menu*, that is dedicated to detecting flush faces from Revit, SketchUp, Navisworks, or Rhino, OBJ, FBX, etc - and making unnoticable adjustments behind the scenes to ensure that no geometry will cause rendering errors. As a result, your geometry will appear clearly in VR.
*Please note, changing this setting in the global settings menu will apply to any new files imported and processed, but does not apply retroactively to any previously processed files.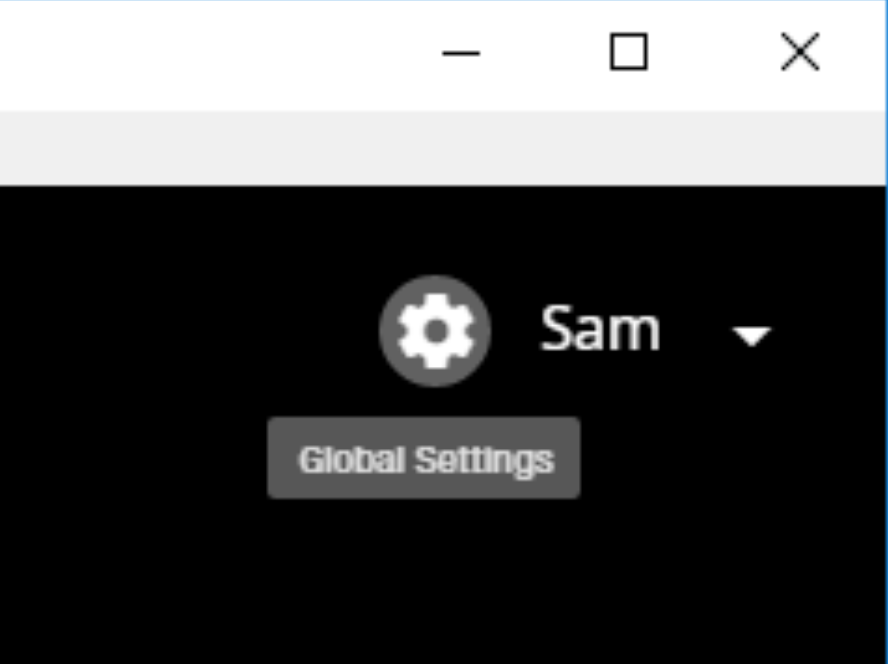 Click the Gear Icon next to your Username in Prospect to access Global Settings

Z-Fighting Reduction Toggle Located in Global Setting Menu
Note: With recent enhancements, there should be virtually no downside to the z-fighting reduction tool, and while this feature can slightly increase processing times, it is recommended to keep this function on for the best possible result within Prospect.