What's new?
Login-free Prospect access for your team! If you have a Prospect Team plan, you'll now register your license to a machine with a Workstation Key (access through our new Account Management Portal).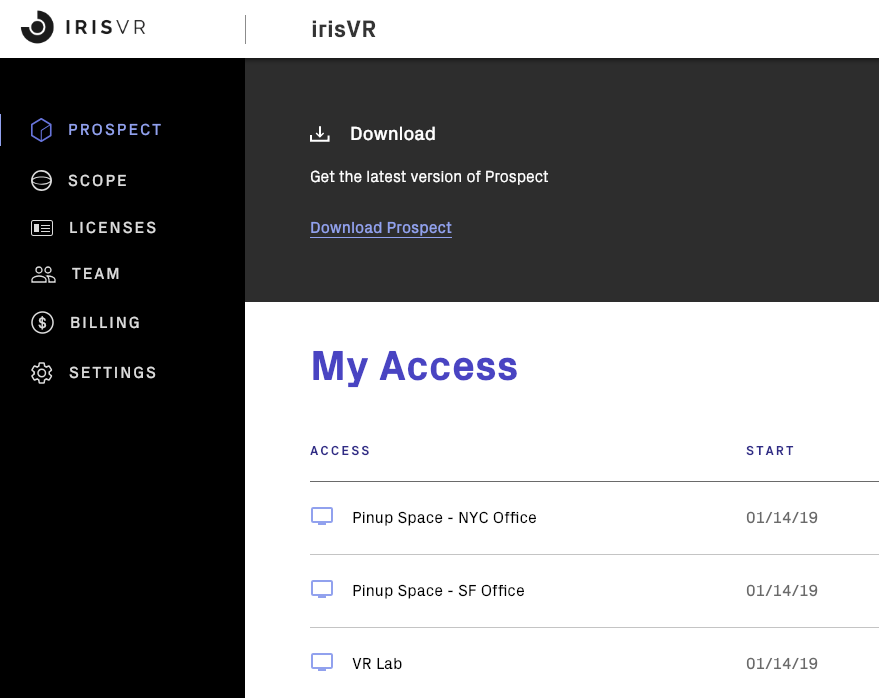 All-new account portal to allow you to manage your IrisVR subscriptions and more.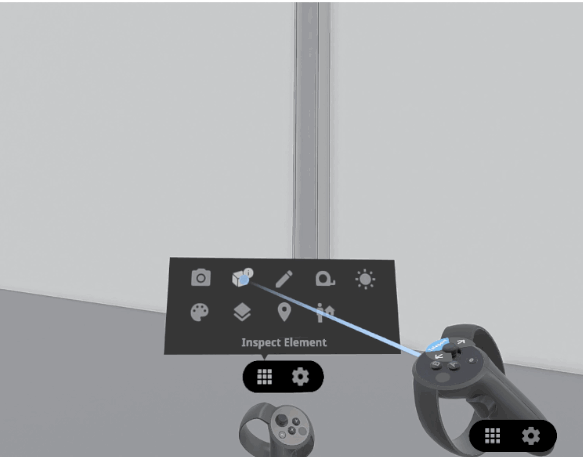 Any newly exported file from Navisworks will now include all element-level metadata.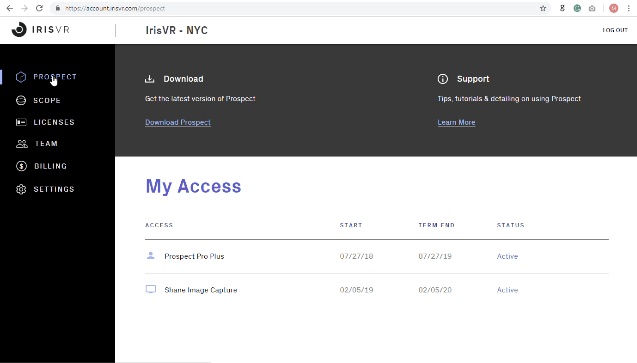 ADD YOUR LOGO
Team plan subscribers can now upload a logo to appear in the top right-hand corner of their Prospect workstations.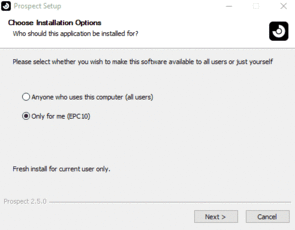 A new installer allows for easier installation of Prospect across all users on a machine and provides more nuanced control over the plugins that install alongside Prospect. 
ADDITIONAL FEATURES INCLUDE:
Navisworks Section Box - Now, if you export a section box from Navisworks, this will be maintained and appear properly in-VR.
Optionally teleport through Glass - Newly added in-VR toggle allows users to turn off the ability to teleport through glass and other transparent surfaces.
Performance improvements - We've made a handful of performance optimizations to the in-VR experience.
SketchUp 2019 Support - We've added support for recently released SketchUp 2019.
Looking for more? Check out our full release notes list.