With Multiuser Meetings, you'll be able to share the same virtual experience with others and make design decisions as one unified team, regardless of your physical location.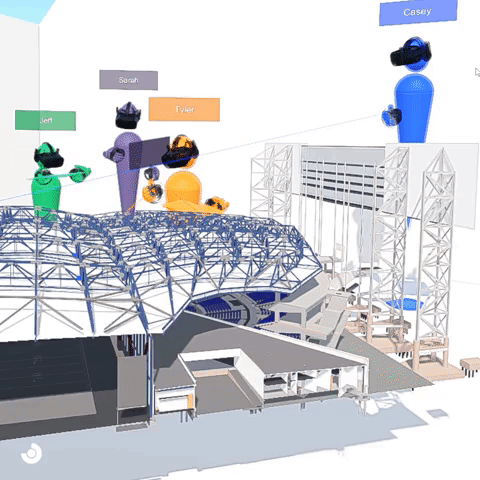 First, confirm that all the participants have the following:
Stable internet connection
A headset, such as Oculus Rift or HTC Vive connected to your computer.
HTC Vive users make sure you have headphones plugged in so you'll be able to hear the other participants.

IF JOINING WITHOUT A HEADSET

-  Prospect v2.1 allows users to join and participate in meetings without a headset, please review this article for specifics.
Second, schedule your Meeting:
The Meetings tab on your Prospect library is the place to schedule and host your VR meeting sessions. As the meeting host you need to follow these steps to schedule, export and share the Meeting .IVM file.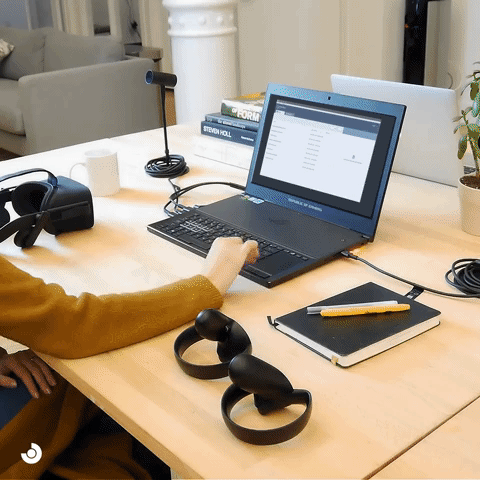 Navigate to the Meetings tab in your Prospect library

Create a new meeting

Select the appropriate meeting options

Export your .IVM file and distribute to your meeting attendees, along with the provided instructions on how to join your meeting
Third, start the Meeting:
The individual who schedules and creates the .IVM file will be referred to as the Meeting Host, if you are a Meeting Attendee, please skip to the section below. As the Host, you can start the Meeting by going to your Prospect Pro Plus library and clicking on Join Meeting, the right panel will have a section called Participants where you can preview if anyone has already joined the meeting.  
We created a quick printable PDF Meetings guide that you may download for your VR workstation, here.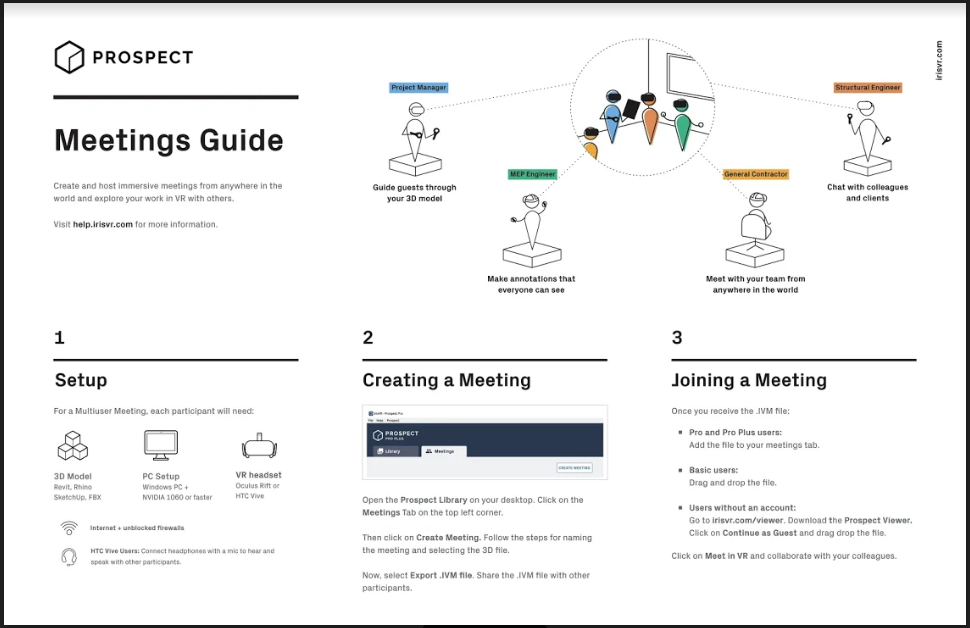 Meeting Attendees
If you've been invited to join a VR Meeting session you'll need to drag and drop the .IVM file into the Prospect library or download the free Viewer App.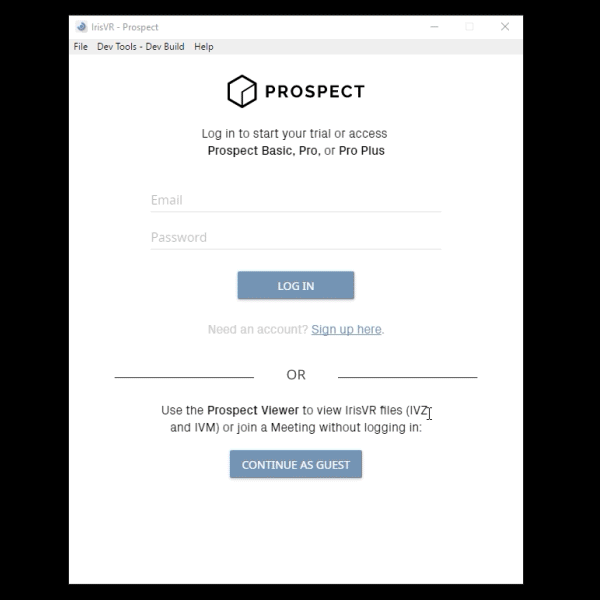 Drag and drop .IVM into Viewer to join Meeting
For first time users Prospect has a tutorial to help familiarize yourself with new controllers. This tutorial can be triggered any time you launch a file or at any time by pressing F1 on your keyboard.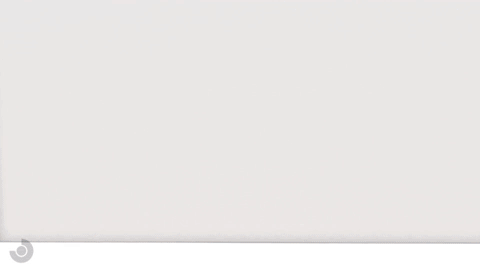 Prospect Tutorial
---
Inside the Meeting 
While in a Multiuser Meeting all the features that are available within Prospect in the single user experience will be available, plus a few other Meeting specific controls.
Shared Environment: All Meeting participants will be able to see all the changes and markups made by other users, including Sun Settings, Display Settings, Layers, Flagged Elements, etc. 

The only tool not visible to all participants are any measurements you take with the Measuring Tape.

Listen, Speak and Collaborate: Participants can communicate with each other through their headsets. Oculus Rift users can use the built in headset and microphone, while HTC Vive users can use the built in microphone but will need to plug in headphones (unless using the HTC Vive Pro).
Curate the Meeting: Determine how you will explore the model by using pre-established Viewpoints. Open the Viewpoints icon on the menu, then select "Bring Others with Me" followed by the desired location. Other attendees will be notified that they are being relocated to a different spot with the model.
Never Get Lost: At any moment during the multiuser Meeting, you can open your menu and "Go To" a specific person or choose "Gather" to bring everyone to where you are.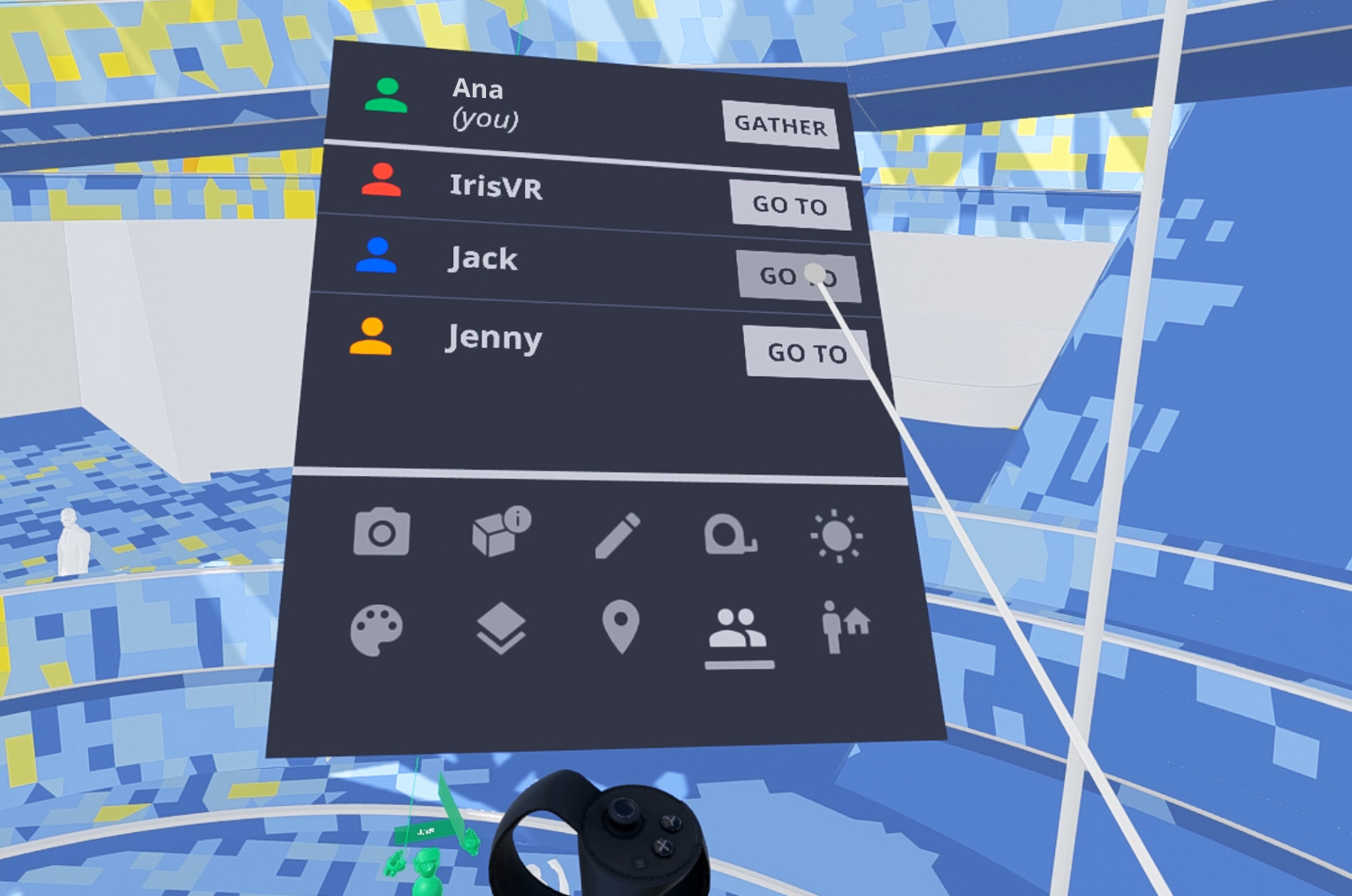 Meetings Menu for Gathering and Going To Others
General Meeting Tips
Personal space is important in VR; when teleporting do not teleport directly onto other participants.

Be sure to speak clearly so that the headset microphone can pick up what you're saying.

VR is an exciting place - it can be tempting to explore the model on your own! But be sure to listen to your meeting host for instructions and guidance.