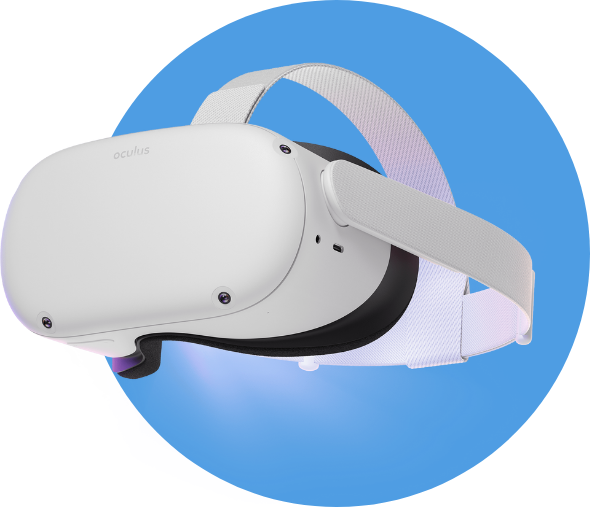 Oculus Quest is an easy-to-use, wireless, portable, VR headset. It's an ideal complement to an HTC Vive, Oculus Rift, or Windows MR headsets, which can power VR experiences for larger, more complex files.
Due to current Oculus procedures - you must first be granted access by a member of our team before you will be able to search for and install Prospect on the Oculus Quest or Quest 2.
To Gain Access:
Submit a message here and be sure to include:


Your name

The email address associated with your Oculus account (not your username)

Within 48 business hours, you'll receive a message from our team granting you access and with further instructions on how to find and install Prospect on the Quest.

Next, you'll want to review our guide for syncing your Prospect Library and Quest headset.
Things you should know:
Oculus Quest is a mobile device

,

and as such it does not have the same capabilities/power as a PC-Powered headset and is intended to work with smaller, less complex, "mobile-sized" files. VR.

Learn more about Prospect on Quest

Only Individual Licenses, Pro, and Pro Plus licenses support the Oculus Quest standalone device.
Verify the account used on your Oculus Quest:
Within the ​Oculus smartphone application used for managing the device, click Settings.

The email will be displayed as shown above.

If you're logged in to oculus.com, the email used will also be displayed in your profile