We've introduced the ability to reorder panoramas in your Scope Library in order to reorganize the experiences on the Scope App. Reordering these experiences allows you to tell your story more effectively. 
1. In order to reorder a panorama, simply select the image you would like to reorder and drag it to the position, within its own set, that you like.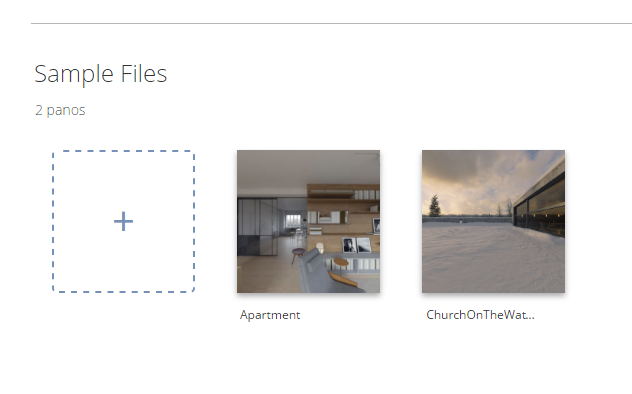 2. Once you've dragged the panorama into place, your panoramas on your mobile device will also reflect the new order.