What's new?
The latest version of Prospect includes several updates to our beta Navisworks plug-in, support for Rhino 6 users, overall in-VR performance improvements, and new features!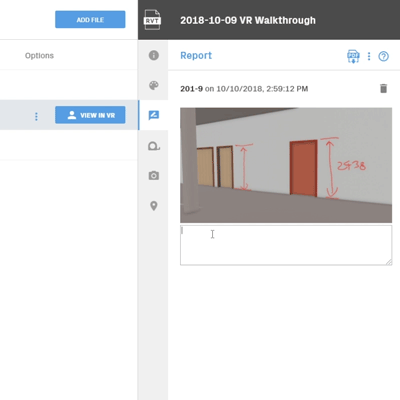 REPORTS
Meeting hosts and single-users can instantly add flagged elements and images to a session's Report, add textual notes in the Library and then export a PDF.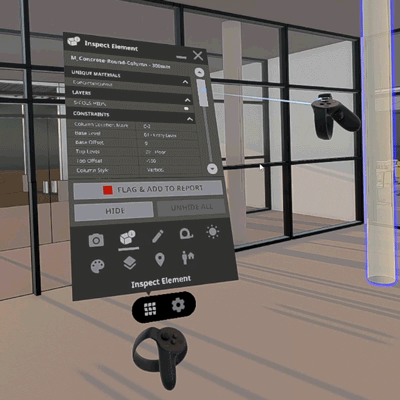 REVIT BIM DATA
Use the Inspect Element tool to access the extensive BIM metadata associated with geometry in your Revit projects.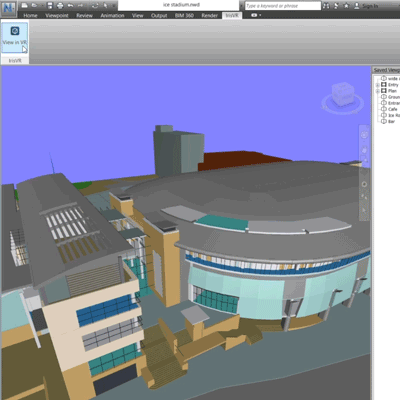 BETA NAVISWORKS VIEWPOINTS
Plugin enhancements and integration updates allow you select only the viewpoints you want to see in VR, plus beta section box support.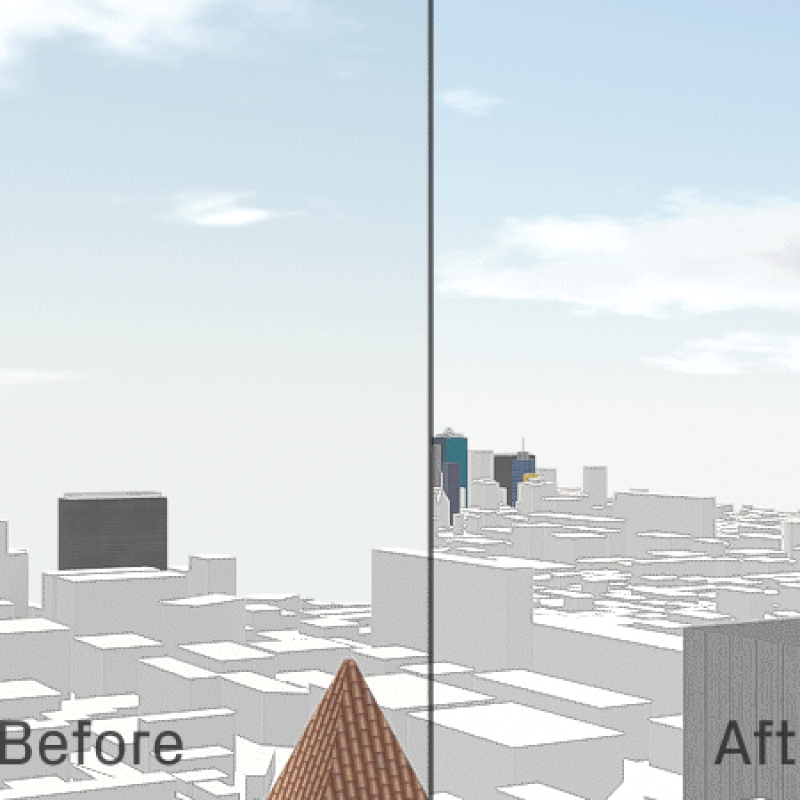 DYNAMIC CLIP PLANE
With the new dynamic calculation, you'll always be able to see the furthest extents of your file while still enjoying high performance.
ADDITIONAL FEATURES INCLUDE:
Rhino 6 support - We've added support for Rhino 6 to our Rhino plugin.
Performance improvements - Cut down the time it takes to process OBJ, FBX, SketchUp files for VR.
Looking for more? Check out our full release notes list.