The CV1 manages user height directly from Oculus Home, and the HTC Vive system detects user height during the room-scale setup procedure. More on this detailed below: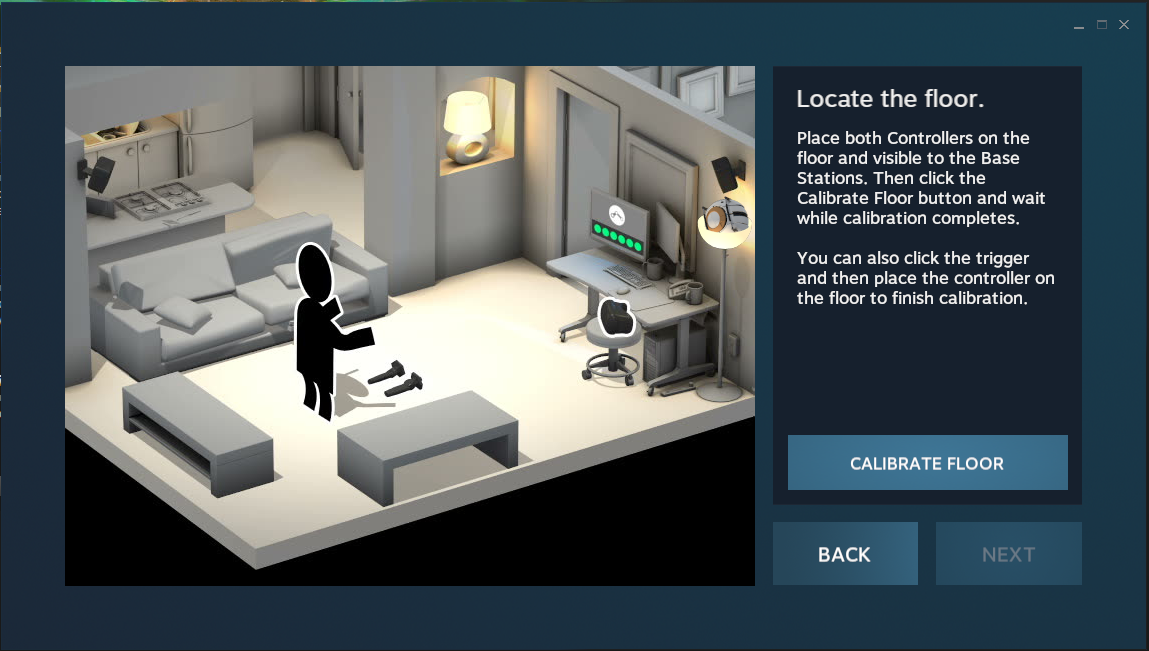 The HTC Vive asks users to locate the floor during the Room Setup procedures. It then calculates user height based on the distance between the floor and the tracked height of the HMD.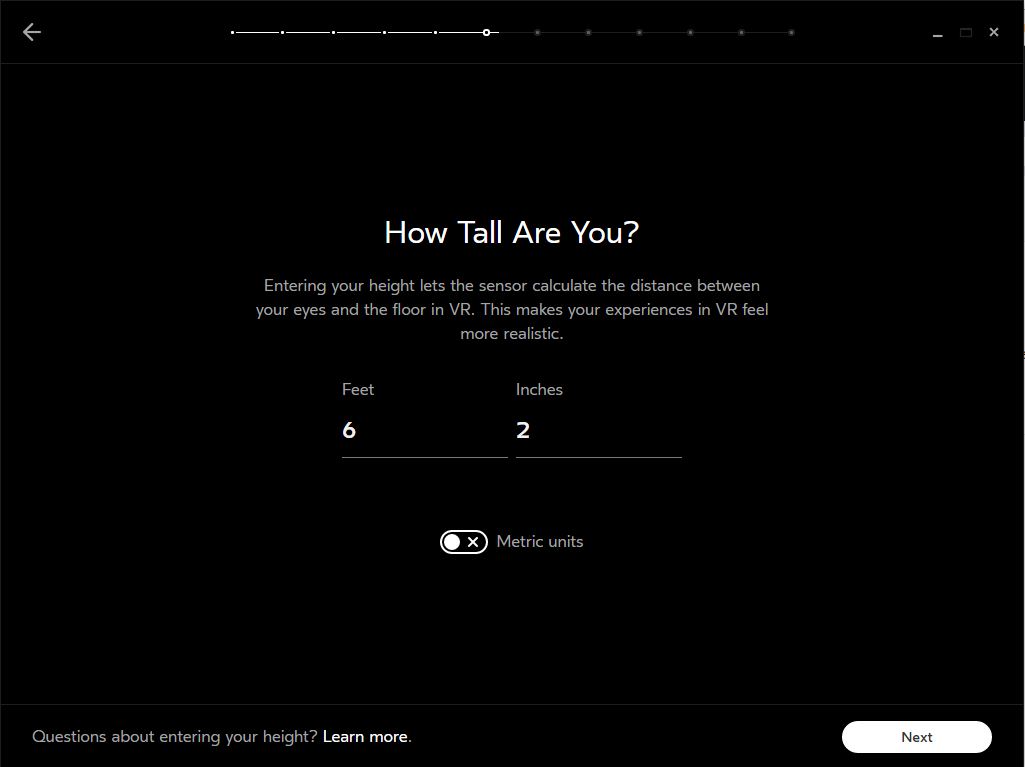 During the setup procedures for the Oculus Rift CV1 system, users are asked to input their height, and later during setup the sensor is used to track the HMD and register user eye height.
We greatly value all input from our users, and insight into tools and features that would benefit their design review process. If user height is a feature that is important to you, please send us a message detailing how you may use this tool. Our goal is to continue to develop, improve and implement tools beneficial to our users.